Our goal is to lead the cleaning services market through the use of safe and environment-friendly products. We clean and perform our tasks with the belief that the process and the client-customer interaction should be as exciting and fun as the end result.
We were born as Green Earth Services in 2013 mix of skilled and full of exciting personalities with diverse background. Being a team is a relationship that is long-lasting and every single individual within GES has chosen to be a part of the GREEN Family knowing equality is solid and being cherished is inherently part of us.
There are a lot of cleaning companies that provide similar services as we do. They share the same what and how, but our clients choose us for our why and our who just as our partners do. We are minds and makers with business sense and creative methodology, set out to connect people with what matters most — the experience of being environmental, community & client focused business. And we spend each day doing so by honing the tools of the cleaning market.
We treat clients as partners
GEC Philosophies
This is the constitution of our culture and the skeleton for all decisions made within these walls. Caution, they tend to be infectious.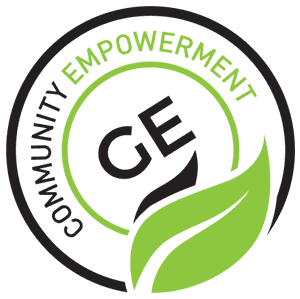 Community Empowerment
To care for our immediate populace & community at large providing ceaseless support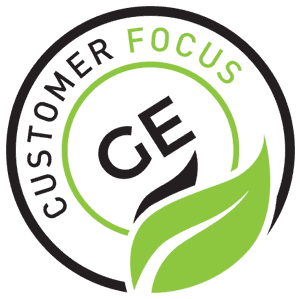 Customer Focus
You come first, second & third etc. We will go more than a mile to keep you appreciative
Diversity
Embracing our differences and working hand in hand to achieve ineffable targets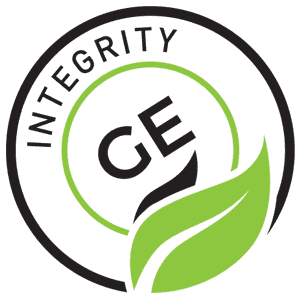 Integrity
The quality of having honest and high professional principles.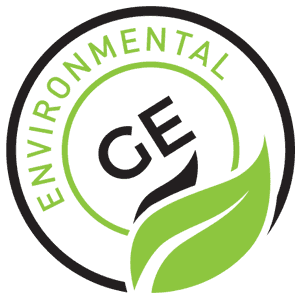 Environmental
Protecting the wellbeing of our beloved EARTH by practicing GREEN in every aspect of our existence.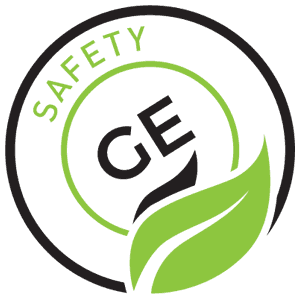 Safety
Operating a safe and hygienic work place practices every time & all the time.