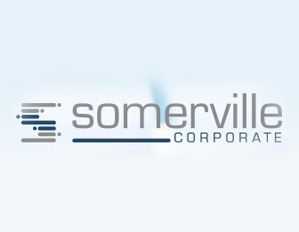 Somerville Corporate
Green Earth Services Pty Ltd has been providing cleaning services to Somerville Corporate for few years now. Hygiene and cleanliness of the spaces, desks and rooms have been given utmost importance. The staff of the Company goes the extra mile to make sure everything is neat and tidy and smells good.
The desks are cleaned without disturbance to working papers, computer screens and phones are cleaned and sanitised.
Green Earth is a professional company which provides value for money and I highly recommend them.
Kavi Bekarma
Corporate Accountant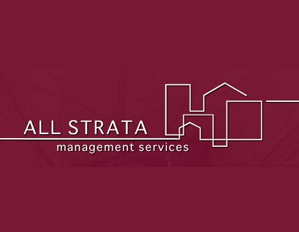 All Strata Management
Green Earth Services provides commercial cleaning services to our property located at 56 Kings Park Road, West Perth WA 6005. Green Earth Services is a professional and trustworthy company which has been cleaning our premises for a few years. Their staff are very friendly, reliable and competent. I highly recommend Green Earth Services.
Sean Somerville
SKG Radiology
Have found Green Earth Services to be very professional in their approach to maintaining the cleanliness of our business premises. At times I have asked for extra things to be done and our cleaner has been happy to do them- there is no fuss and our premises are maintained to a good standard. Victor is very approachable and willing to assist us in any way he can."
Gillian Morris
Branch Operations Manager
SKG Radiology- Kelmscott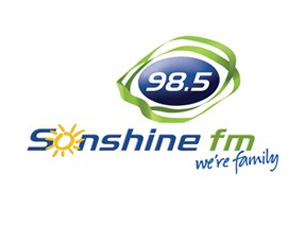 98.5 Sonshine FM
From our very first contact with Green Earth Services we found them to be refreshingly professional and polite. We noted their keen eye for detail, not just in the quoting process but also as to the standard of cleaning our offices they expected of themselves. The consistent high standard of their cleaning over the last year has been noticeable to myself and the staff.
Bevan Jones
General Manager | 98five Sonshine FM
Sheridan College
Sheridan College began engaging the services of Green Earth Solutions at the beginning of 2018. We have been delighted with the result, and are very pleased to commend Green Earth for their integrity, professionalism and customer-focused approach, including their after-sales services.
As College Principal, I can vouch unconditionally for the honesty, integrity and passion of the Green Earth Team. They consistently exceed expectations with their exceptional customer service and reasonable pricing, their goal to always go the extra mile to satisfy the needs of our College in terms of cleaning requirements, and their practice of getting the job done right the first time and hassle-free.
Darren Smith
Executive Principal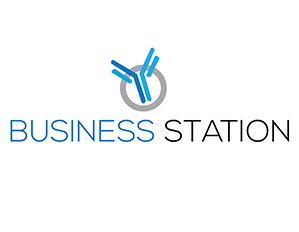 Business Station
I have found Green Earth Services to be of a very high standard. They are a reliable, approachable, trustworthy and friendly business to deal with. Where we have needed extra tasks completed, Green Earth Services staff have gone above and beyond to do these for us. As a not-for-profit, we are always mindful of budgets, and find this service to be good value for money. We would highly recommend Green Earth Services to any size business or organisation looking for quality and reliability.
Natalie Budd-Doyle
Operations Manager – Business Station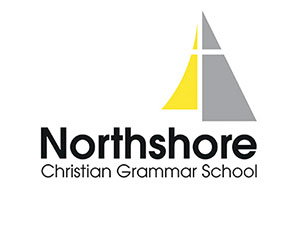 Northshore Christian Grammar School
Since engaging Green Earth Services we have enjoyed an easy to use, efficient and great service. Communications have been easily established between both the cleaning staff and Green Earth. We are constantly consulted to check that the service is providing all that has been requested and when additional services are required Green Earth are quick to respond with the minimum of fuss.
We have never been without staff from Green Earth to facilitate our cleaning requirements, which is paramount for our Early Years areas in the school. The staff are friendly, professional and easily identifiable with their visible uniforms and professional approach to everything. They are consummate professionals in all their dealings with Northshore Christian Grammar School and we would have no hesitation in recommending their services.
Melissa Carter
Business Administrator
Got any Questions?
Fill in the form with any questions or comments you may have, we usually respond back within 24hrs.
Or get in touch with us with the info below:
info@gecsolutions.com.au
0498 149 692 0498 149 692
6-10 Douro Place, West Perth
WA 6005